Giorgia (she/her) is an interdisciplinary designer who grew up in Piedmont, between the Langhe hills and Turin. She initially studied industrial product design at Politecnico di Torino, with a focus on systemic and material design, attentive to the social and environmental dimensions of the product. She subsequently moved to Stockholm, at Konstfack University of Arts, Crafts and Design, where she obtained a Master of Fine Arts (MFA) in design through a thesis project on the flow of materials used in electronic devices, proposing a thinking-through-making approach to co-create future scenarios on the use of such resources. She was a recipient of a merit scholarship offered by the Konstfack Rector in June 2021.

From January 2022 to October 2022, she is a guest artist-in-residence at Fabrica Research Centre (Catena di Villorba, TV), a center for artistic experimentation in which young men and women artists dialogue on contemporary issues through various mediums. During her residency, Giorgia investigates the cultural and environmental relationships between the lagoon ecology and the city of Venice through designed actions involving food and the edible, imagining a post-tourism future. She collaborated with different culinary and artistic collectives in the lagoon/Venetian area.

Since November 2022, she has been a research fellow at the Department of Design, Politecnico di Milano, and a collaborator at POLI.design.

At the moment Giorgia is interested in (no particular order): politics of food, food in protest movements, food and agribusiness; data-technology-human, data physicalisation, human-weather, data embodiment. If you feel like contributing/collaborating on these themes please do not hesitate to get in touch!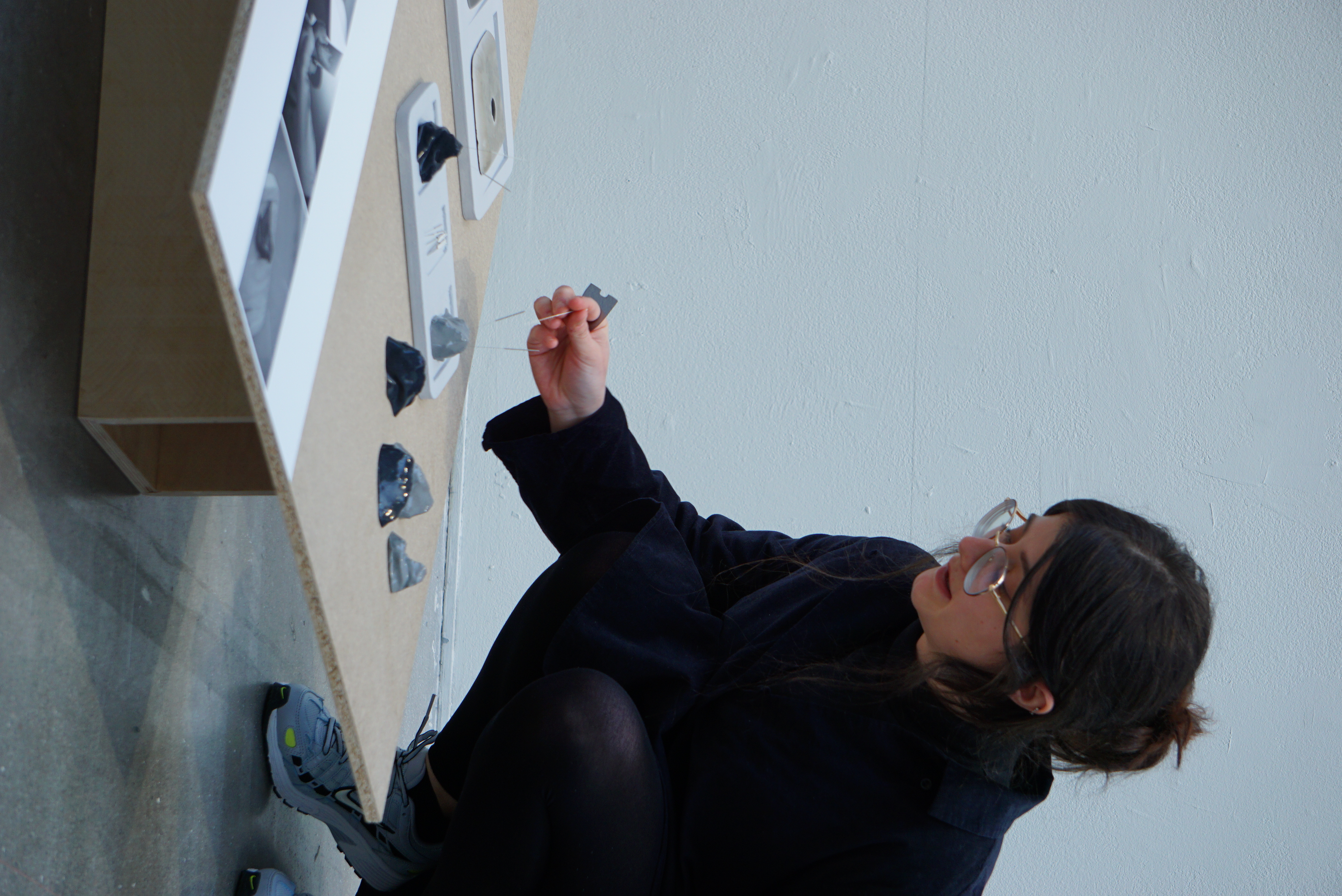 contacts

burziogrg@gmail.com